JSCE Awards 2020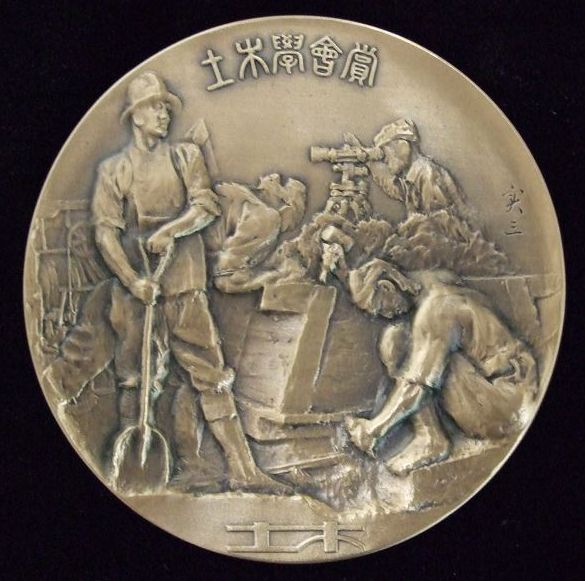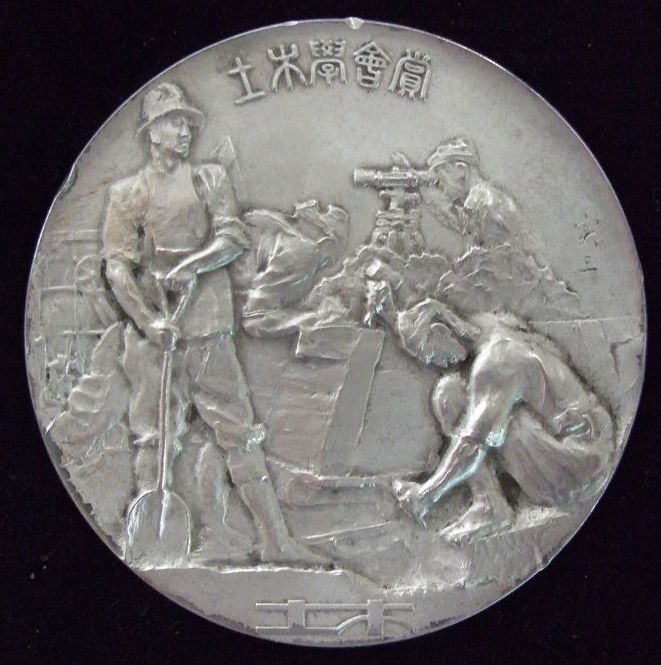 JSCE presented awards to researchers who made great contributions in the concrete field, published excellent papers, or proposed outstanding research projects.
Award Summary (PDF)
---
Subcommittee 352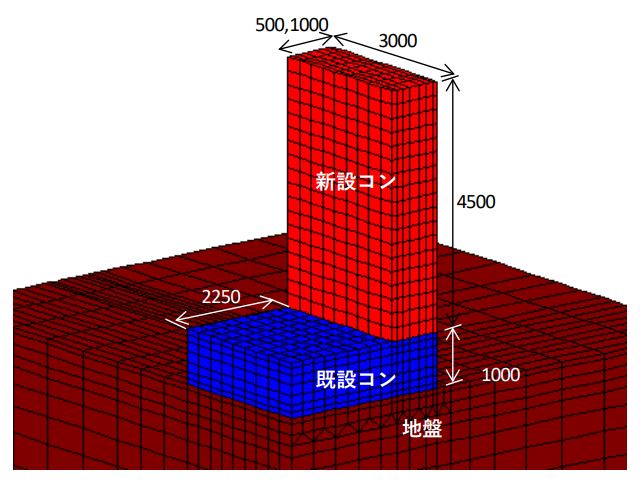 Evaluation of the Effect of High Temperature on Performance of Concrete
Problems owing to high temperature of mass concrete and future perspective for the structural design are introduced as one of the 352 sub-committee activities based on thermal cracking analyses.
More Story..(PDF)
---
Latest Papers in JSCE Journal
Latest papers related to concrete and concrete structures in the JSCE Journal are introduced.
Vol.76, Issue 1 New!
Vol.76, Issue 2 New!
Vol.76, Issue 3 New!
Journal of JSCE (Division E2) (in Japanese)

More details...
Student's Voice (1)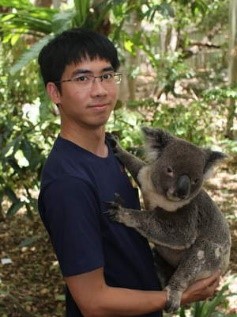 Teeranai Srimahachota, a doctoral student at Hokkaido University, shares his experiences living and studying in Japan.
Read Story (PDF)
---
Student's Voice (2)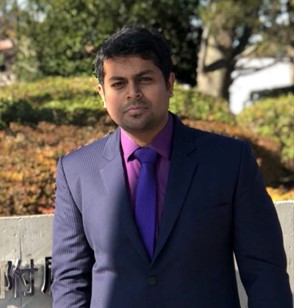 Rajib Kumar Biswas, a doctoral student at Tokyo Institute of Technology, shares his experiences living and studying in Japan.
Read Story (PDF)
---
Call for the "Students's Voice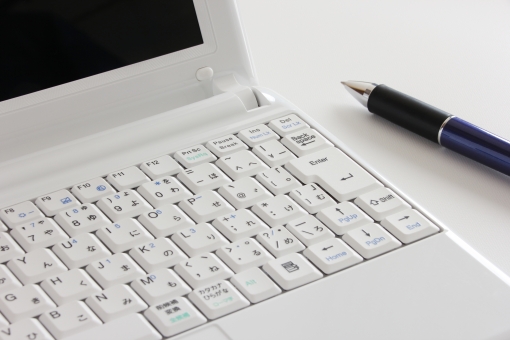 Any students can request us to accept to submit their article for "Student's Voice."
More Information...
---
Conference Information
Microdurability 2020




The 4th International RILEM conference Microstructure Related Durability of Cementitious Composites


(April 28-30, 2021, The Hague, The Netherlands).

IABMAS2020
10th International Conference on Bridge Maintenance, Safety and Management
(April 11-15, 2021, Sapporo, Japan)



fib ICCS20


The 3rd International Conference on Concrete Sustainability
(September 8-10, 2021, Prague, Czech Republic)
The JSCE Concrete Committee
We welcome comments, suggestions, or requests that will make this Newsletter more interesting to its readers.
If you do not wish to be on our mailing list, please let us know by sending e-mail to the following address.
mailto:

research@jsce.or.jp
Editor-in-Chief:
Hidenori Hamada






Associate Editors:
Yoshinobu Oshima
Hayato Takahashi
Hiroshi Yamaguchi
Koji Matsumoto


Kouhei Nagai
Naoshi Ueda
Taito Miura
Takeshi Torichigai


Takuro Nakamura
Yao Luan
Yuta Yamada
Masahiro Ouchi