Subcommittee 353
Evaluation Techniques for Physical Properties of Concrete Using Admixtures and Performance-based Material Design

The subcommittee 353 (chairman: Yasuhiro Umemura, Nihon University) systematized a characterization method incorporating the latest analytical methods and developed a method for evaluating the physical properties of concrete containing admixtures materials such as fly ash. Furthermore, the subcommittee 353 has studied the structure of a design system that appropriately sets a material design based on these property evaluations in the structural plans.
More Story..(PDF)
---
Student's Voice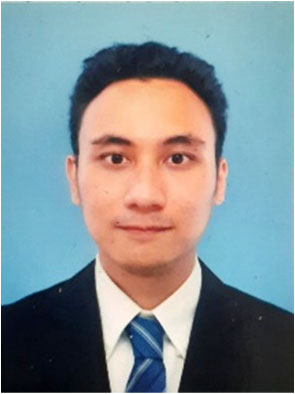 Mr. Mahayodha Priyahita, Graduate School of Engineering, Ehime University.
More Story..(PDF)
---
Conference Information
The 4th Asian Concrete Federation Symposium on Emerging Technologies for Structural Longevity (ACF2022_ETSL)
Held in Shenzhen, China, 27-29 November, 2022

The Eighth International Symposium on Life-Cycle Civil Engineering (IALCCE 2023)
Held in Milan, Italy, 11-15 January, 2023


The JSCE Concrete Committee
We welcome comments, suggestions, or requests that will make this Newsletter more interesting to its readers.
If you do not wish to be on our mailing list, please let us know by sending e-mail to the following address.
mailto:

research@jsce.or.jp
Editor-in-Chief:
Yoshinobu Oshima






Associate Editors:
Hayato Takahashi
Hiroshi Yamaguchi
Koji Matsumoto
Kohei Nagai


Naoshi Ueda
Taito Miura
Takeshi Torichigai
Takuro Nakamura


Yao Luan
Yuta Yamada
Masahiro Ouchi