New Year's Greetings 2020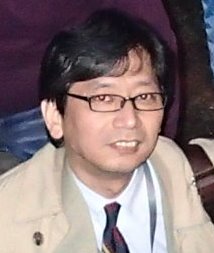 New year greetings from the chairman of JSCE Concrete Committee, Prof. T. Shimomura (Nagaoka University of Technology)
More Story..(PDF)
---
Special Edition ~International Joint Seminar~
General remarks
The main aim of this issue is to broadly review the recent activities of our committiee regarding the joint seminars from 2005. Firstly, the aim and mission of our joint seminar was introduced by Cheif Secretary of subcommittee of international relations, Y. Oshima (Public Works Research Institute)

More Story..(PDF)
---
Past seminars
List of past joint seminars is available.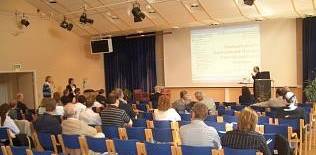 More Detail..
---
Related activities and seminars
Other overseas projects are also going on. In this issue, two projects are introduced, headed by Prof. Asamoto (Saitama University) and Prof. Nagai (The University of Tokyo). Please check them.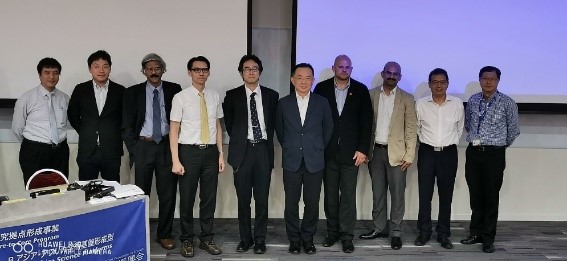 Prof. Asamoto..(PDF)
Prof. Nagai..(PDF)
---
Subcommittee 348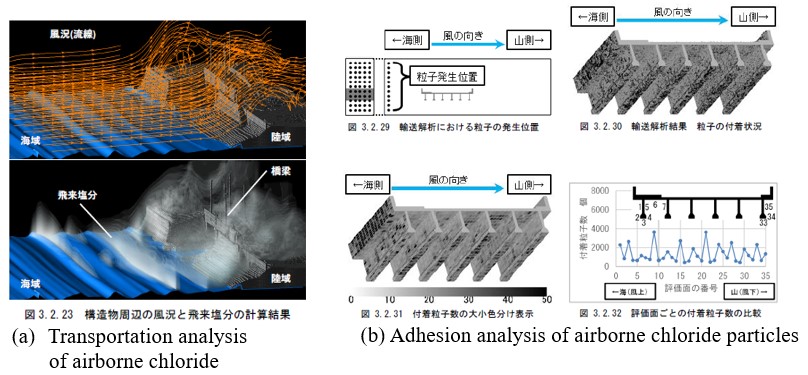 Quantitative estimation of salt damage environment
This article introduces an activity report of Subcommittee 348, which is related to quantitative estimation of salt damage environment.
More Story..(PDF)
---
Conference Information
Microdurability 2020
The 4th International RILEM conference Microstructure Related Durability of Cementitious Composites (May 26-28, 2020, The Hague, The Netherlands)

IABMAS2020
The 10th International Conference on Bridge Maintenance, Safety and Management (June 28-July 2, 2020, Sapporo, Japan)

ConMat'20
The 6th International Conference on Construction Materials (August 27-29, 2020, Fukuoka, Japan)

fib ICCS20
International Conference on Concrete Sustainability (September 16-18, 2020, Prague, Czech Republic)

IALCCE2020
The Seventh International Symposium on Life-Cycle Civil Engineering (Oct. 27-30, 2020, Shanghai, China)


---
The JSCE Concrete Committee
We welcome comments, suggestions, or requests that will make this Newsletter more interesting to its readers.
If you do not wish to be on our mailing list, please let us know by sending e-mail to the following address.
mailto:

research@jsce.or.jp
Editor-in-Chief:
Hidenori Hamada






Associate Editors:
Yoshinobu Oshima
Koji Matsumoto
Hayato Takahashi
Michael Henry


Naoshi Ueda
Phan Quoc
Takeshi Torichigai
Takuro Nakamura


Tetsuya Ishida
Yao Luan
Yoshinobu Nobuta
Yuta Yamada